David Ralph
About Me
I'm a student and web developer from the United Kingdom. My interests include: programming, gaming, music, photography, watching anime and reading!
I originally started programming in 2015, and since then I have been learning and working on various open-source projects. Currently, I am focusing on my education but I am open to part-time remote work and freelance commissions.
Skills
Programming Languages:
Frameworks:
Databases:
DevOps:
Operating Systems & Devices:
Featured Personal Projects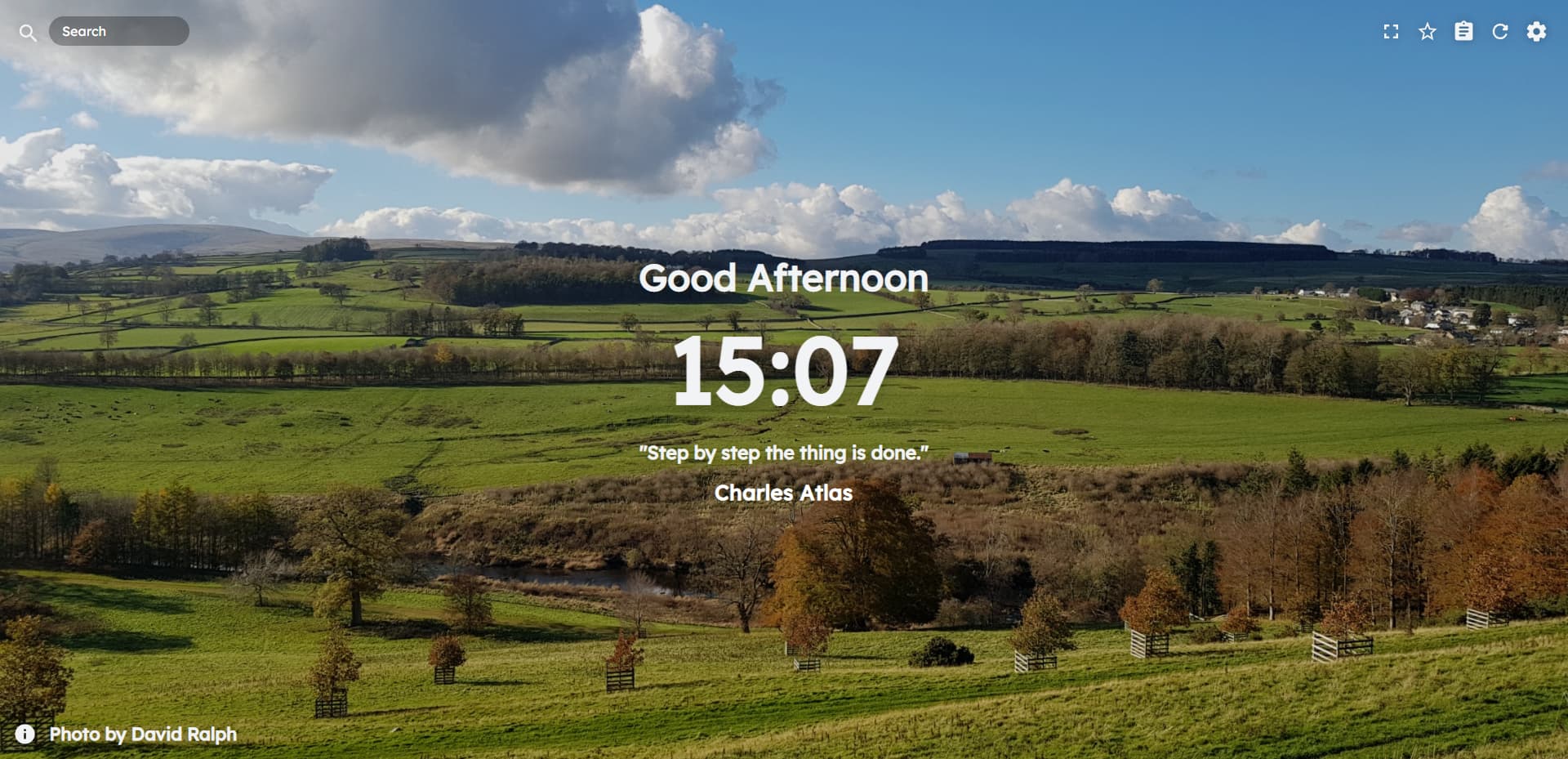 Mue
Maintainer, lead developer
A fast, open, and free-to-use new tab page for modern browsers.
Source Code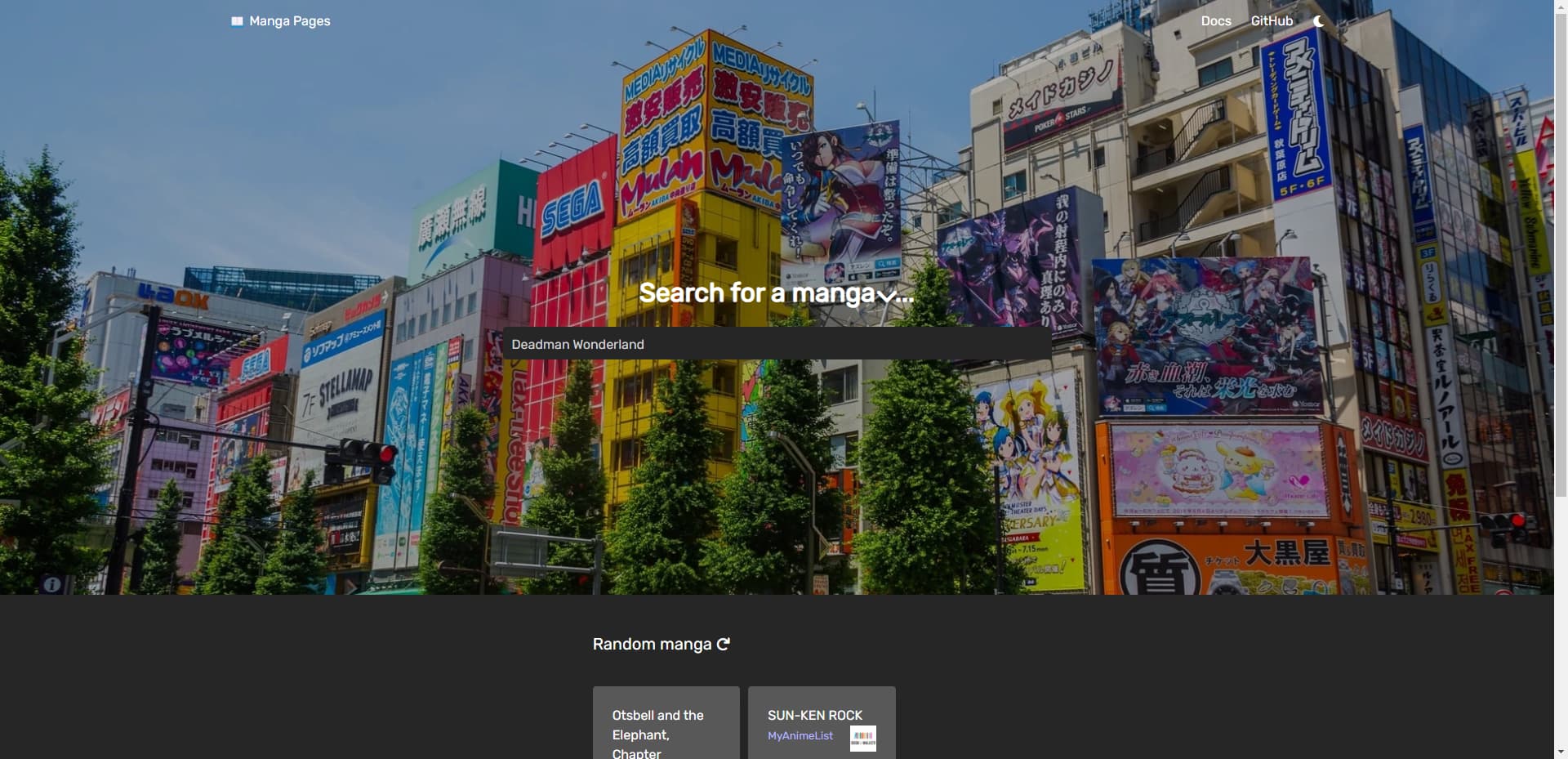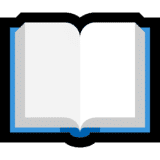 Manga Pages
Creator, Developer
Easily find the place to read a manga or light novel.
Source Code
Copyright © 2020-2022 David Ralph